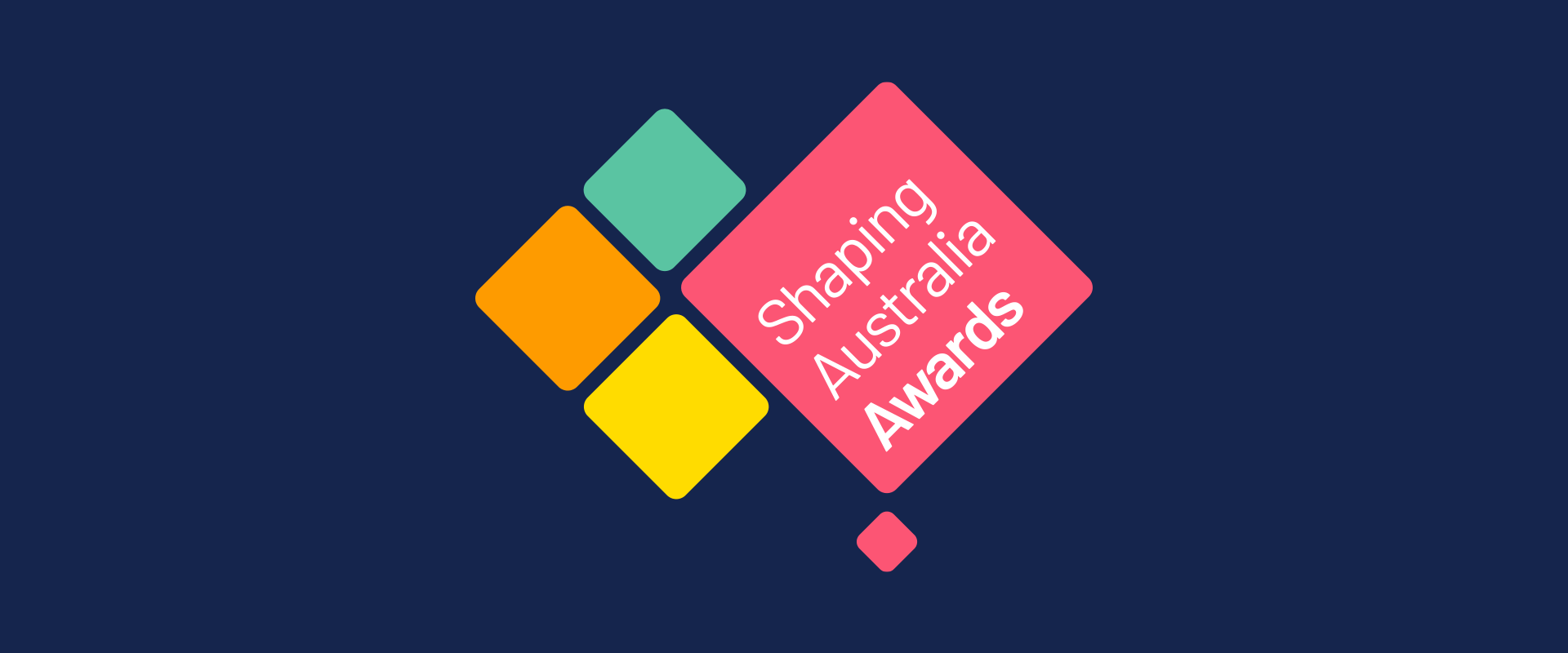 Universities Australia has launched the Shaping Australia Awards – a new program to celebrate the significant contribution universities and the people within them make to the nation.
The Shaping Australia Awards will recognise excellence across teaching, research and community service, shining a light on how our universities make Australia stronger.
Individuals and teams from Australian universities are invited to submit entries in one of three categories:
The Problem Solver Award | Recognises an individual or a team's work, research or otherwise, that has changed or has the potential to change the lives of Australians for the better.
The Future Builder Award | Recognises an individual or a team that has gone over and above to equip their students with the knowledge and skills they need to make a positive impact in the world.
The Community Champion Award |Recognises an individual, team or university with strong links to its community and the people who call it home, not just those who attend the institution.
Entries open from 20 September 2023, and close on 20 November 2023.