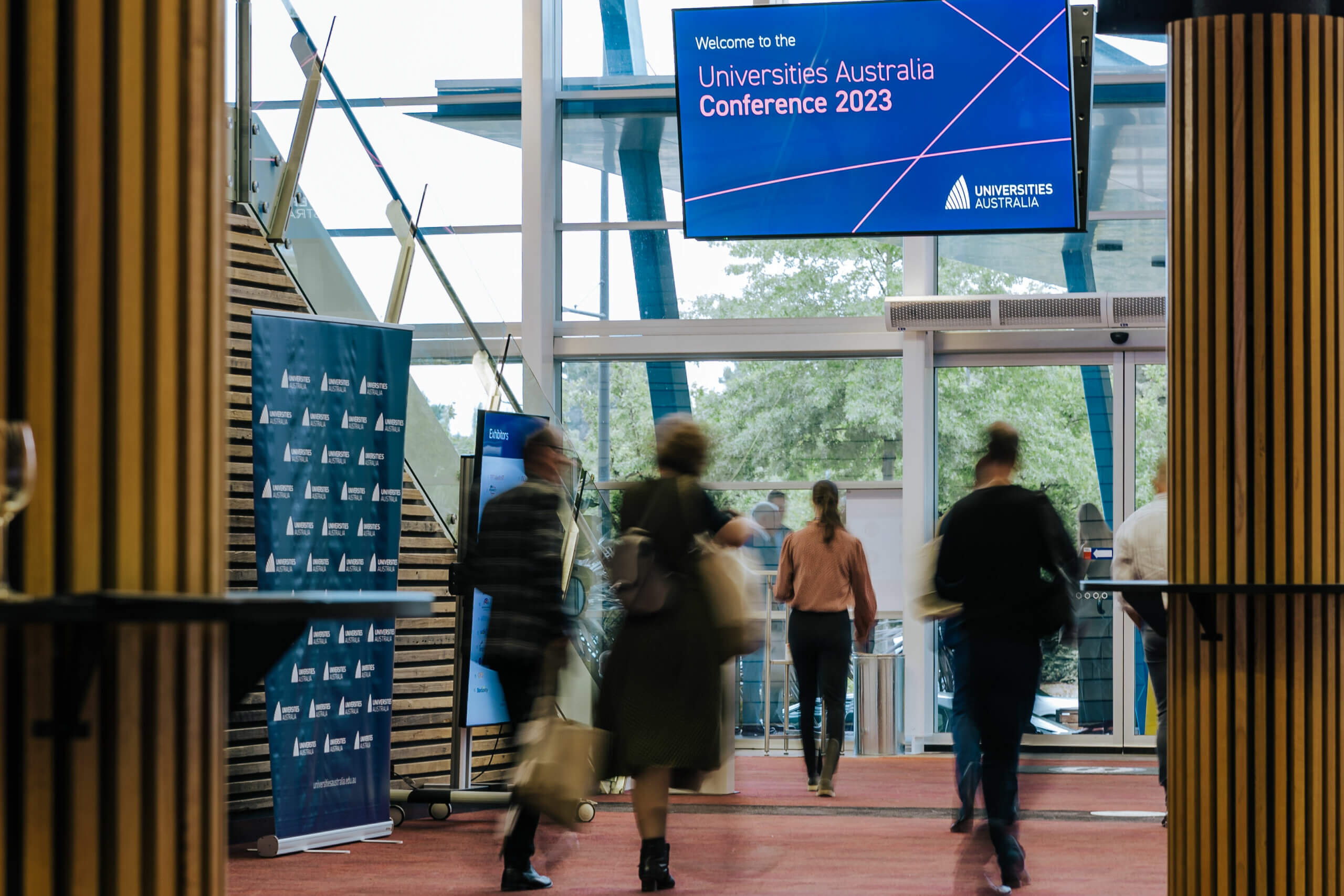 The Universities Australia Conference 2023 was held on 22-23 February 2023 at the National Convention Centre, Canberra.
Hosted for the sector, by the sector, global and domestic decision-makers, sector leaders and industry heavyweights came together to set the higher education agenda for the year ahead.
Day 1 Keynote Sessions:
Day 2 Keynote Sessions:
Images: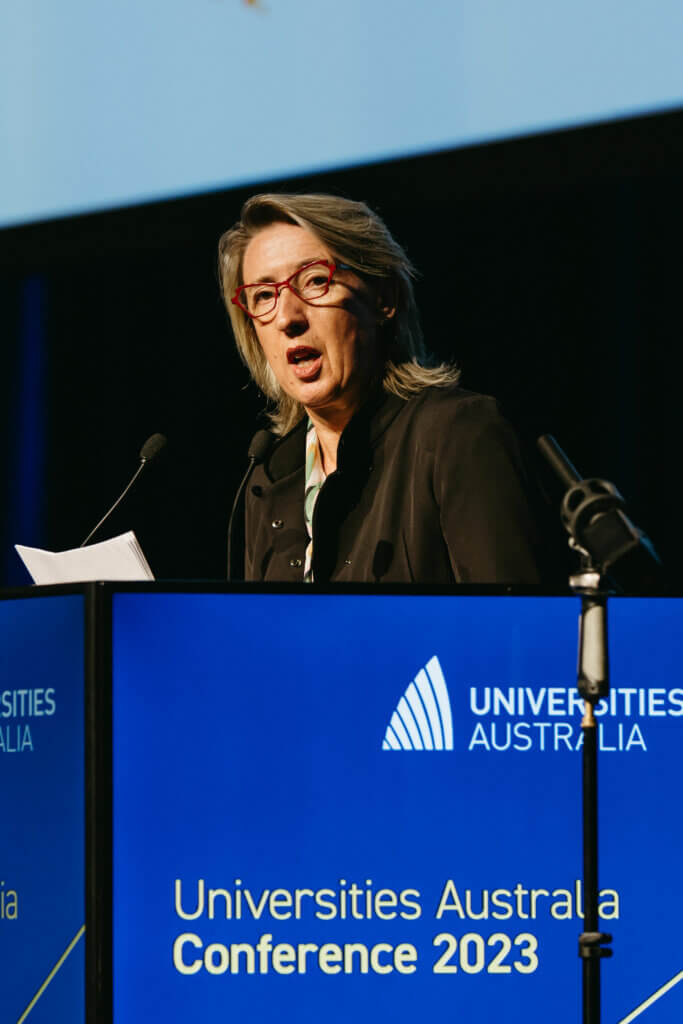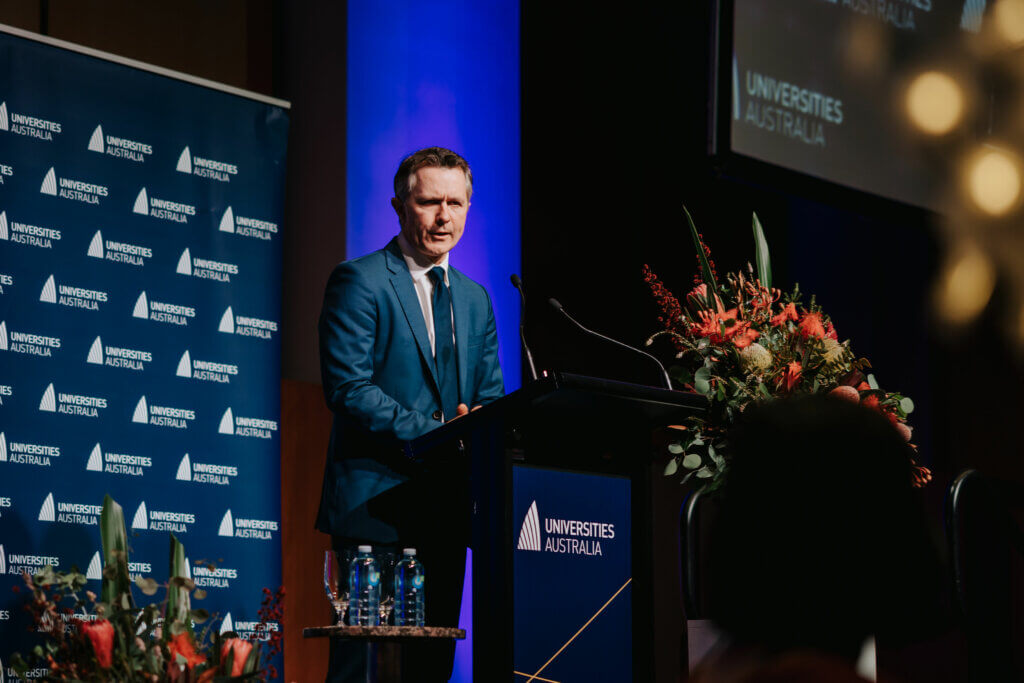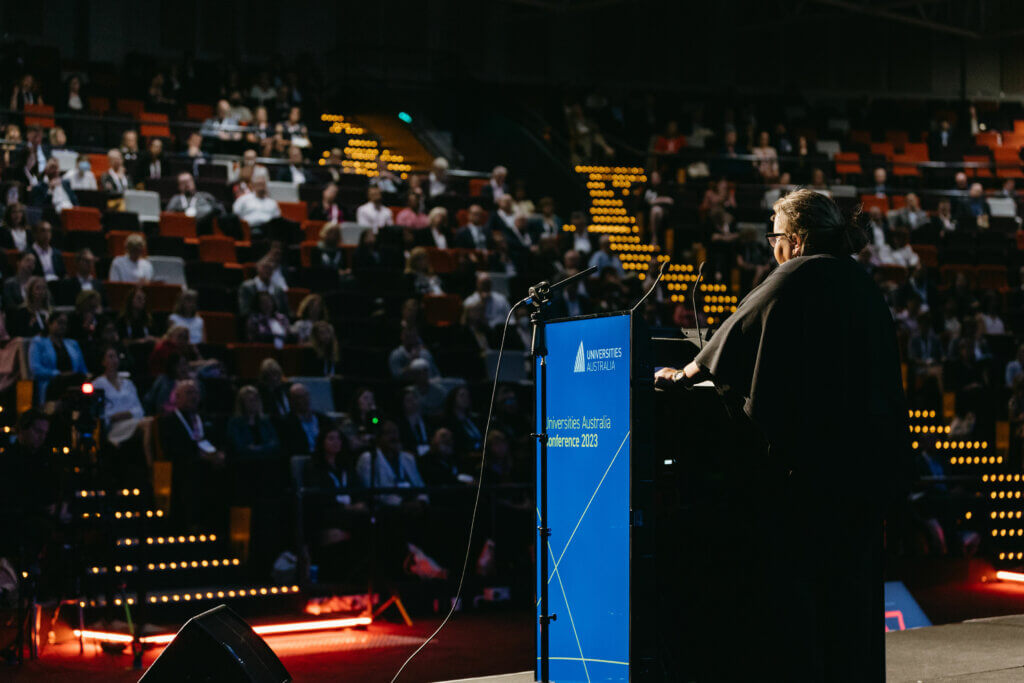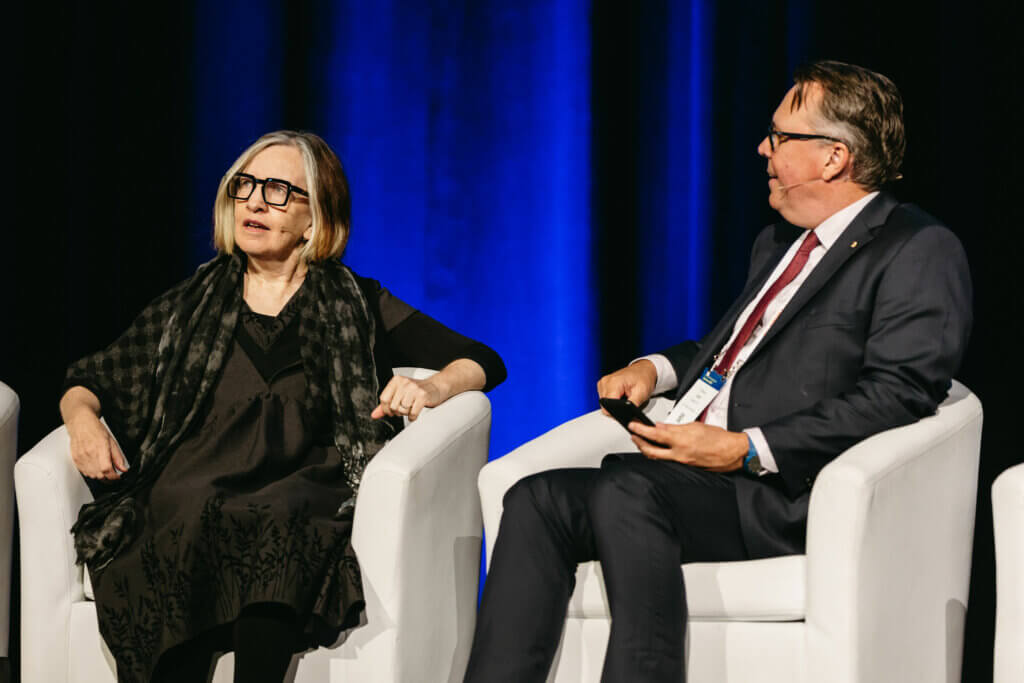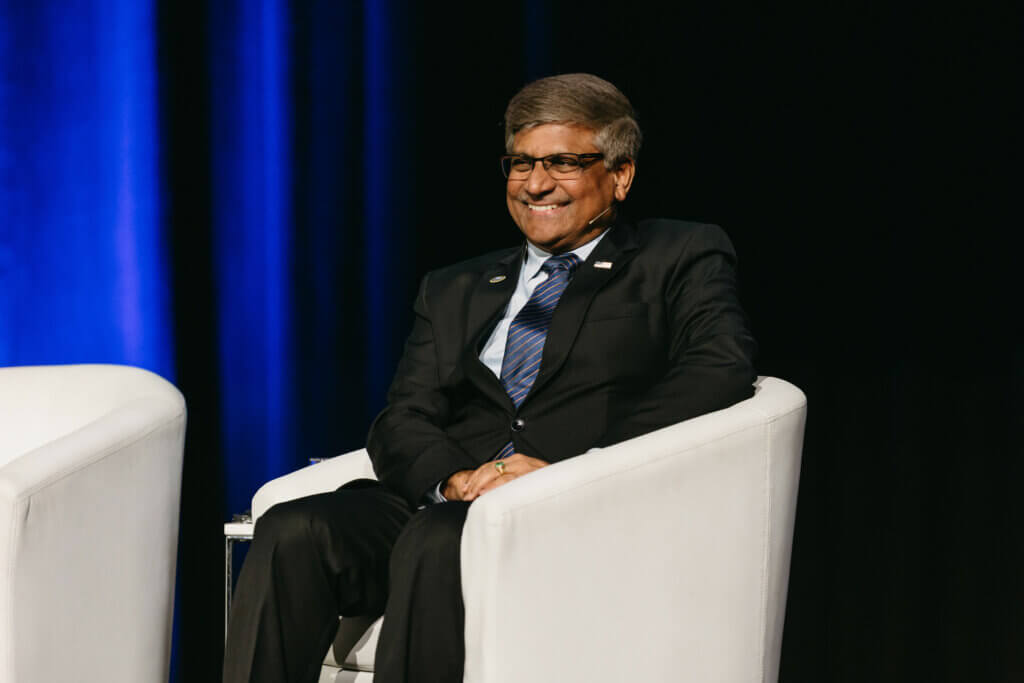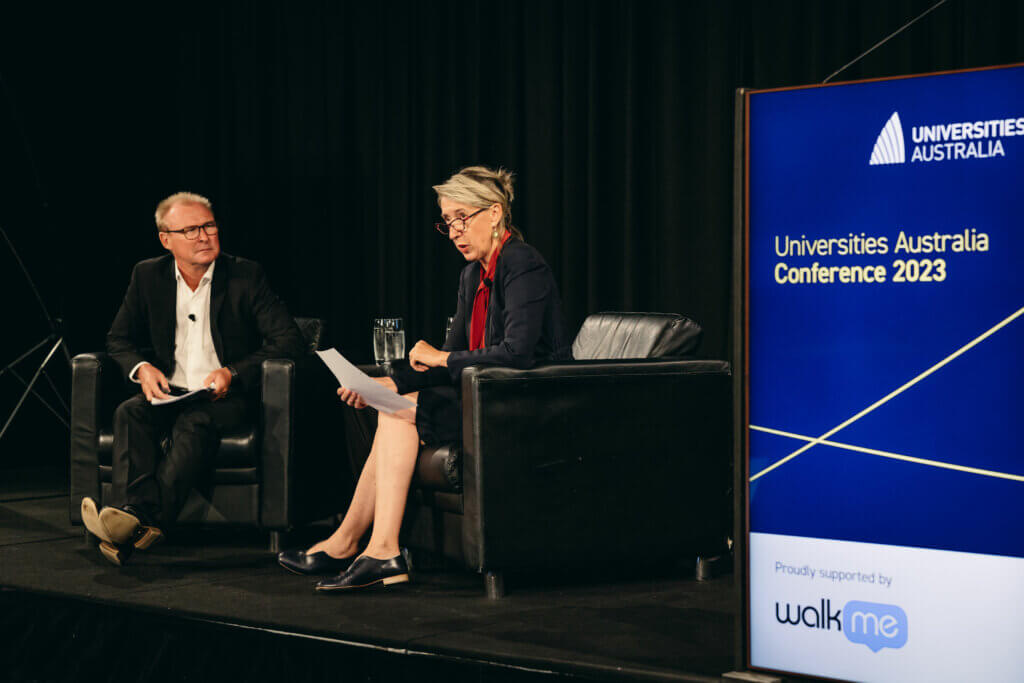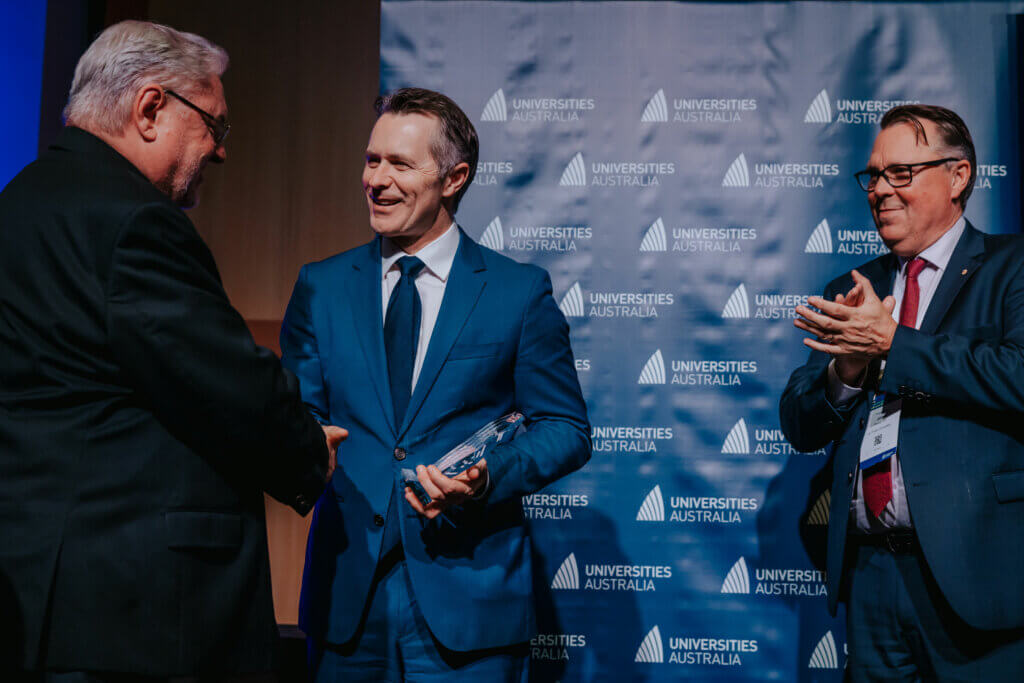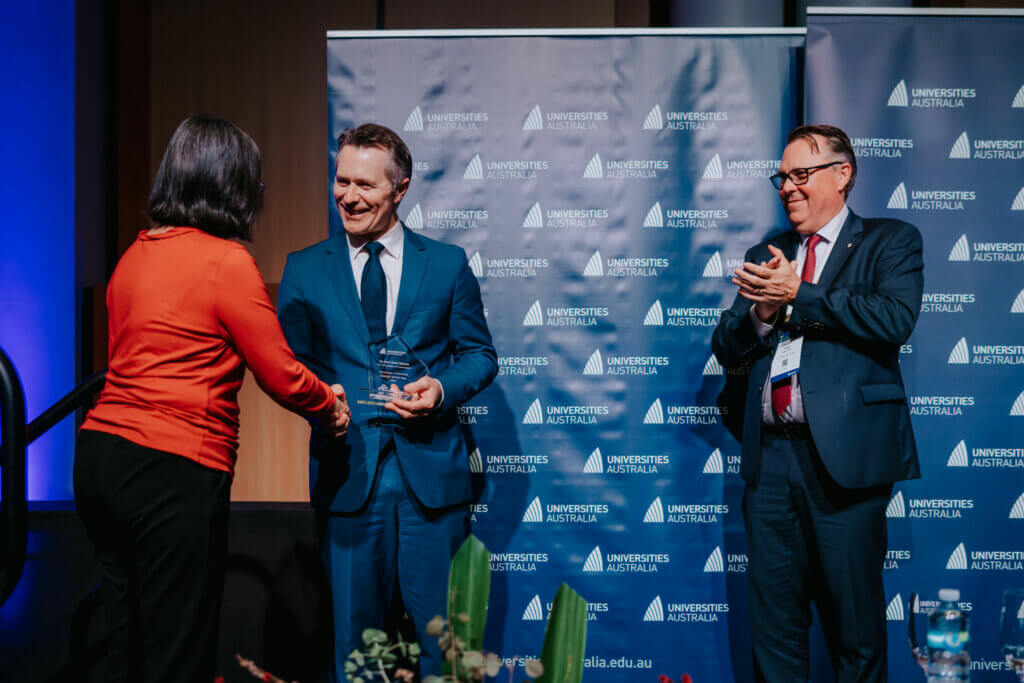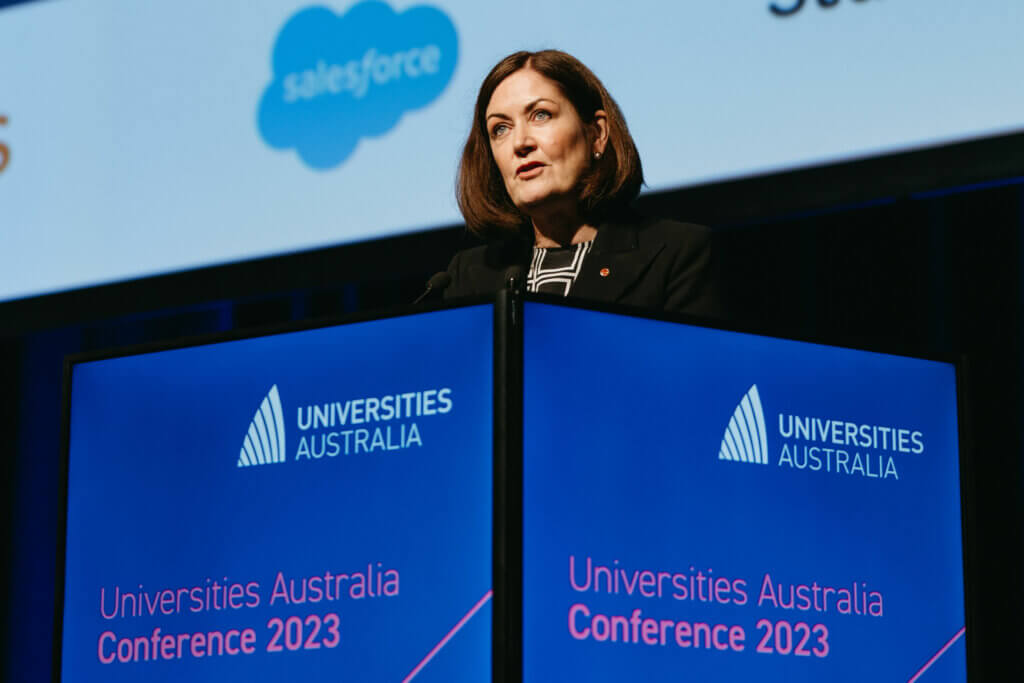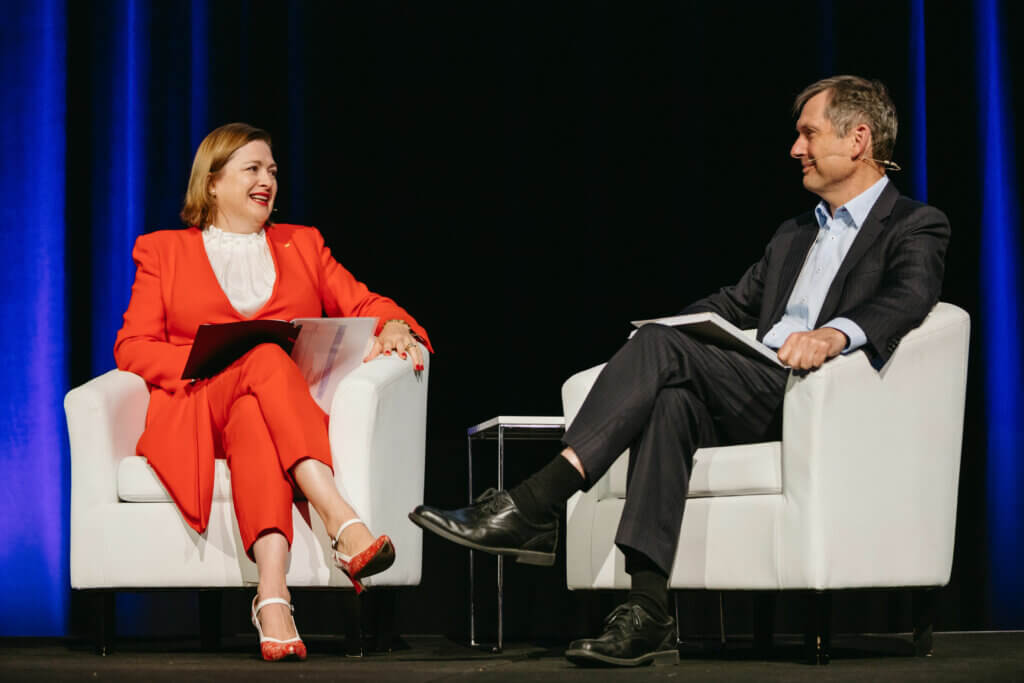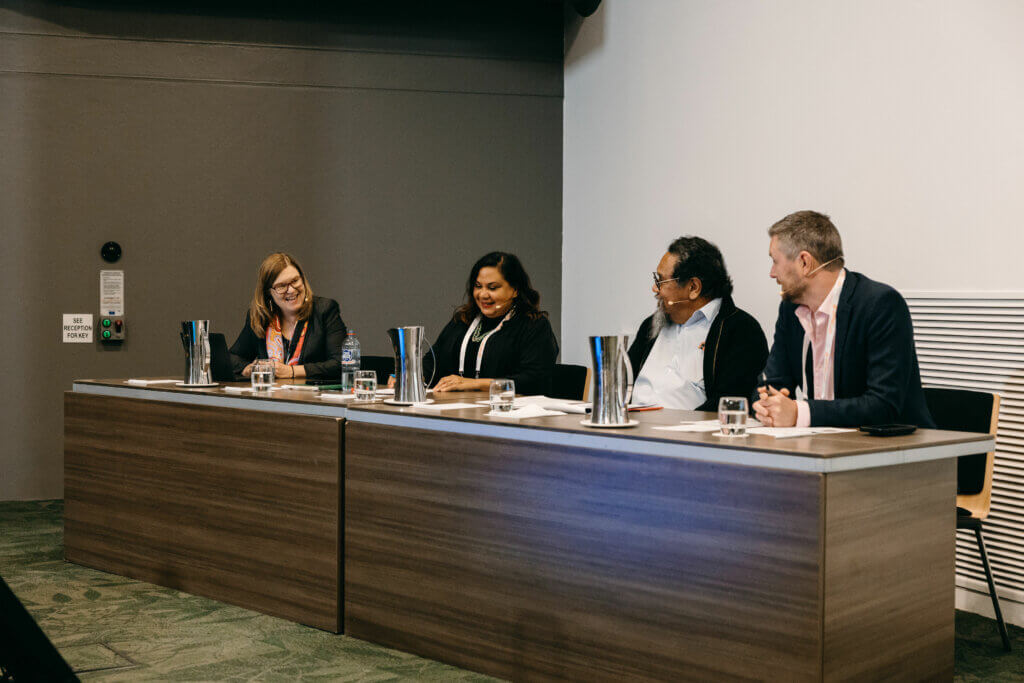 More images from the event can be found here.